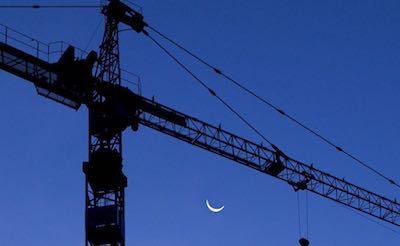 FRM works with insurance companies, CMBS lenders, REITs, equity investors, property managers, and special opportunities funds on commercial real estate transactions. Many of FRM's staff have experience in Commercial Real Estate dating back to the Banking and Savings and Loan crisis where our research staff conducted Officer and Director Liability Investigations for the RTC, FDIC, FSLIC, and DOJ to assist in the development of civil and criminal cases of fraud against the targets of inquiry.
Our Expertise
As FRM provides tiered and tailored levels of research unique to each client, we are able to provide commercial real estate research that does not duplicate any of your current processes, and where appropriate subsume those processes, where FRM may be able to provide a higher and more efficient level of service.
Services range from targeted on-site courthouse reviews of public record information such as criminal records, bankruptcies, lawsuits, judgments, tax liens, UCC-1 filings in conjunction with credit bureau information, news articles, and regulatory sanctions, to performing comprehensive reviews staged in multiple jurisdictions with contextualization of the legal issues, along with our opinion as to whether our client should proceed forward with the transaction.
As each assignment is overseen by an Analyst and we make use of a peer review process to reconcile incongruent data, FRM's clients can be assured of the accuracy and integrity of results.
FRM's team has unparalleled experience on commercial real estate transactions.