Financial Risk Mitigation, Inc. ("FRM") and/or one or more of its shareholders, management, or its employees are either affiliated with, may be partners with, may have a contract with, may be a reseller of, may make use of, may be members of, may be licensed by, or may be certified by the following organizations, agencies, companies, associations, or industry affiliations. The marks displayed on this page are the property of the company indicated and the use here by FRM does not necessarily indicate any endorsement by FRM of the company's services.
Association of Certified Fraud Examiners

We are an Active Participant in the U.S. Department of Commerce, International Trade Administration's Data Privacy Framework regarding transfers of data between the EU and the US.

Louisiana Secretary of State (Non-Louisiana Business Corporation)
Louisiana State Board of Private Investigator Examiners
Mississippi Secretary of State (Business Charter)
Professional Background Screening Association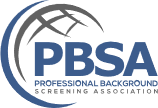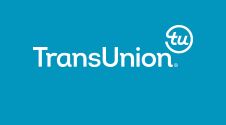 Turnaround Management Association